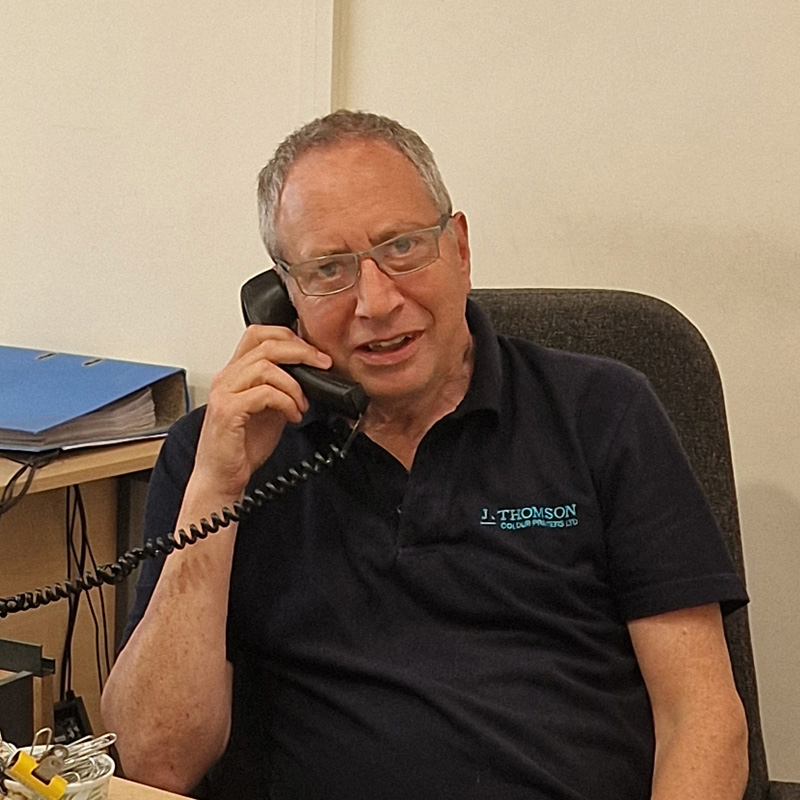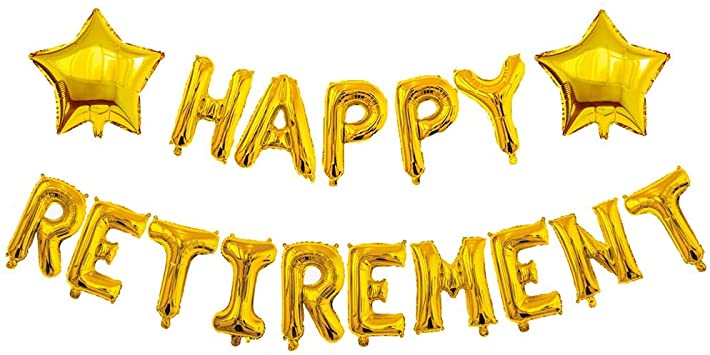 On 20th May 2022 we are saying farewell to Alastair Baird, Financial Controller of J Thomson Colour Printers for 20 years. Before he leaves we took the time to speak with him about his career, life with J Thomson and what he plans for his well deserved retirement.
1. Why finance?

Computing wasn't an option – I did 1 years computing in my course at Glasgow Uni but never saw a computer. They rented some time off a computer in Newcastle and we wrote programs on punch cards – put the cards in a cubby hole and they were run overnight.
2. What is the biggest challenge you've faced at J Thomson?

The last 3 years have been as hard as anything. I was heavily involved in the due diligence when the business was sold to Bell and Bain and then 2 years of the pandemic – which I worked all the way through.
3. On a scale of 1-10, how much do you "actually" know about print?

Something to do with ink on paper I believe – 2.
4. In your 20 years who have you enjoyed working with the most?

I have been very lucky with all the staff in the admin department – its meant I have never had to do any proper work.
5. What is your funniest memory during your time at J Thomson?

There was an incident with Marie and a charity auction – I will say no more.
6. And your most embarrassing?

Dealing with the golf club committee after a J Thomson golf day advising why we would not be invited back next year.
7. If you could choose 6 guests for a farewell dinner who would they be? (colleagues / famous/ dead or alive etc) And why them?

Bruce Springsteen wasn't a fan at the beginning but saw him live in 2013 and then started to look at some You-Tube live performances, QI presenters Stephen Fry and Sandi Toksvig, Billy Connelly, a friend, now dead, David Donald, who was a lecturer and just fascinating to listen to and of course my wife.
8. Name 5 things on your bucket list that you will try to do in retirement.

Learn to play golf (I have been trying for 40 years but I am still worse than a beginner), sea-kayaking, travel, win the lottery, as much skiing as possible.
9. Do you have any personal or professional regrets?

Staying too long at a previous company which I didn't like probably because I didn't have enough faith in my ability.
10. What message or advice would you give to your successor?
It's a great company to work for – just enjoy.
11. What are you going to do all day?

I am still going to set the alarm for 6.15 am then after it rings, switch it off and go back to sleep.
12. How would you like to be remembered by your friends at J Thomson?

The 'Jannie' – I could sort out IT issues (I just Googled the answer).