For almost 70 years we've built a reputation for quality and excellent service – based on our technical know-how, our consistency and our people. Underpinning this reputation, however, are our core values which remain the same to this day.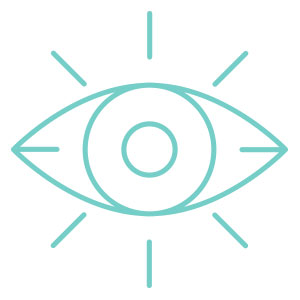 We are always customer
focussed, tailoring our offer
to your specific needs.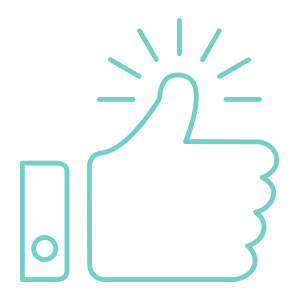 We pride ourselves on
friendly and unrivalled
customer service.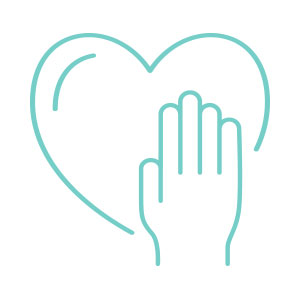 From day to day we just do
the right thing – by everyone
we deal with.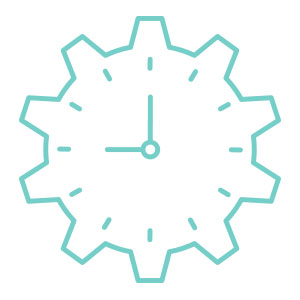 You can rely on us to deliver outstanding
results, on time
and as efficiently as possible.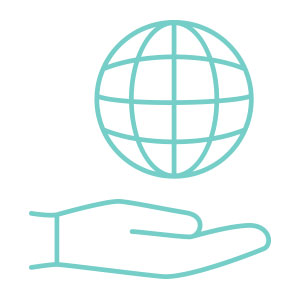 We believe in corporate and
social responsibility which led to
our J. Thomson Charitable Fund.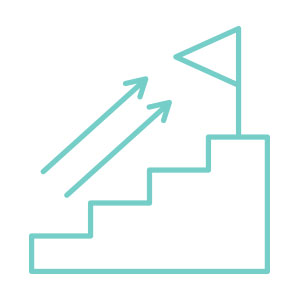 Being profitable doesn't
require us to compromise
our ethics.