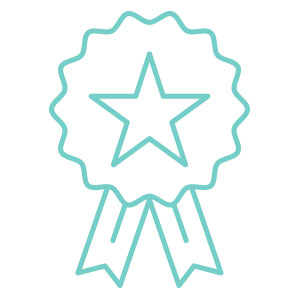 Quality – "it's an over-used word and pretty much a given now anyway". However, here at J Thomson Colour Printers, we don't buy into that thinking. Our people and our systems combine successfully as we strive to maintain our position as the best in the business, something which can only be achieved by producing quality excellence time after time.
There's an old saying – "tell someone nine good things and one bad thing about you, and it's the bad one that's remembered". Well, that applies equally to quality.
Our certification to ISO9001, which covers our Glasgow manufacturing facility, is only part of the jigsaw, the rest is in our commitment to be the best, and to supply the best to our clients. Over the past three years the cost of quality to J Thomson has averaged 0.35% and this year we are looking good to improve on that.
It's not perfect, no business is, however in this industry it's pretty hard to beat!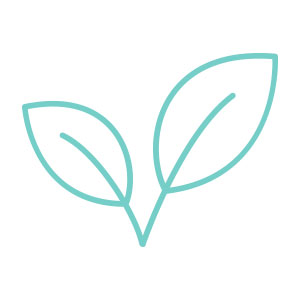 Printing can be a dirty business and is not a natural contributor to a healthy environment. Which makes it even more important for print companies to analyse their business practices in relation to their impact on the surrounding area.
When we began our journey towards ISO 14001 certification in 2005 we had only one aim, and that was to make J Thomson Colour Printers as environmentally sustainable as we possibly could.
It would have been simpler at that point to do just enough to be awarded certification, however as with everything we do, we wanted to tackle the issue in a properly, no cutting corners and no lip service.
Likewise with the Chain of Custody certification which has given us confidence that our business is the most environmentally sustainable print business in our sector.
We are now working towards our next goal, which is to carbon balance the business. Not by buying credits – anyone can do that, but by properly offsetting our carbon output.