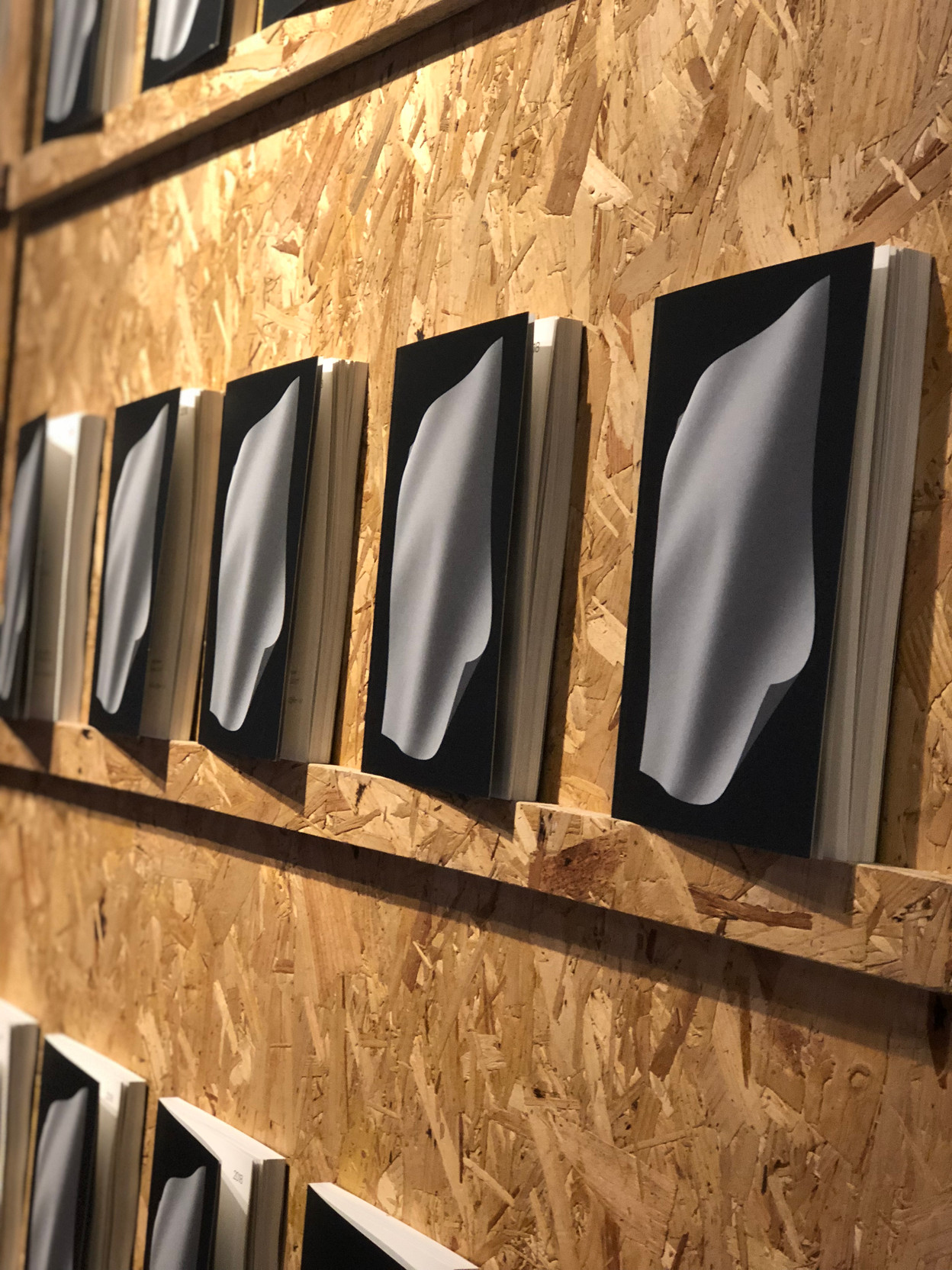 The Graphic Design Festival Scotland 2018 launched last Friday with a series of insightful talks and discussions from industry leaders and trendsetters, before hosting a party to showcase this year's events and celebrate the 5th birthday of the international festival.
J Thomson have been supporting the Graphic Design Festival Scotland (GDFS) since 2015, supplying all its printing requirements. Founded in 2014, GDFS has since welcomed 150,000 participants, visitors and contributors and organised over 120+ projects and events.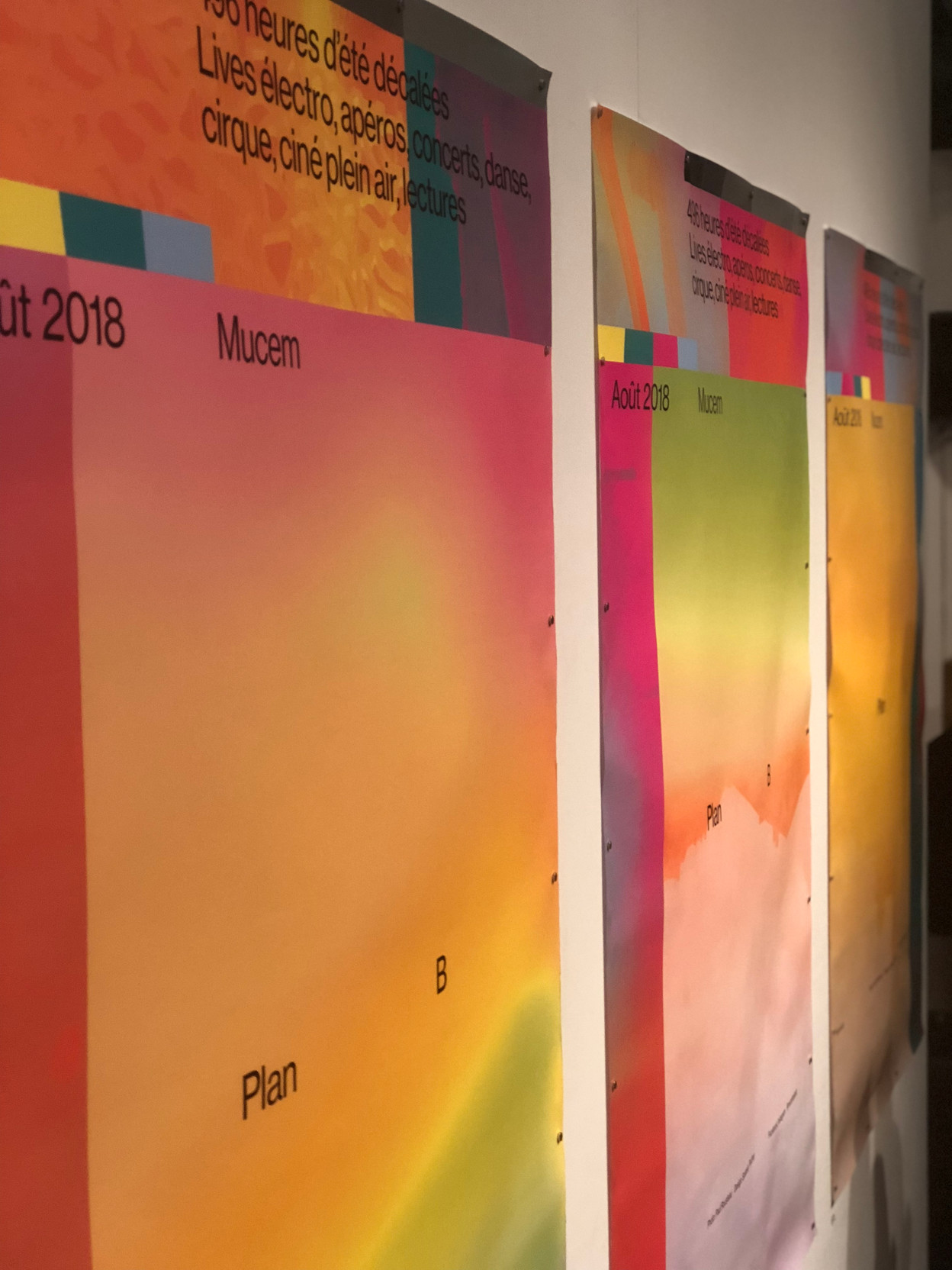 The Graphic Design Festival Scotland (GDFS) is an international organisation promoting creativity, innovation, collaboration and challenging ways of thinking through a programme of workshops, talks, discussions, exhibitions, competitions, music and public artwork.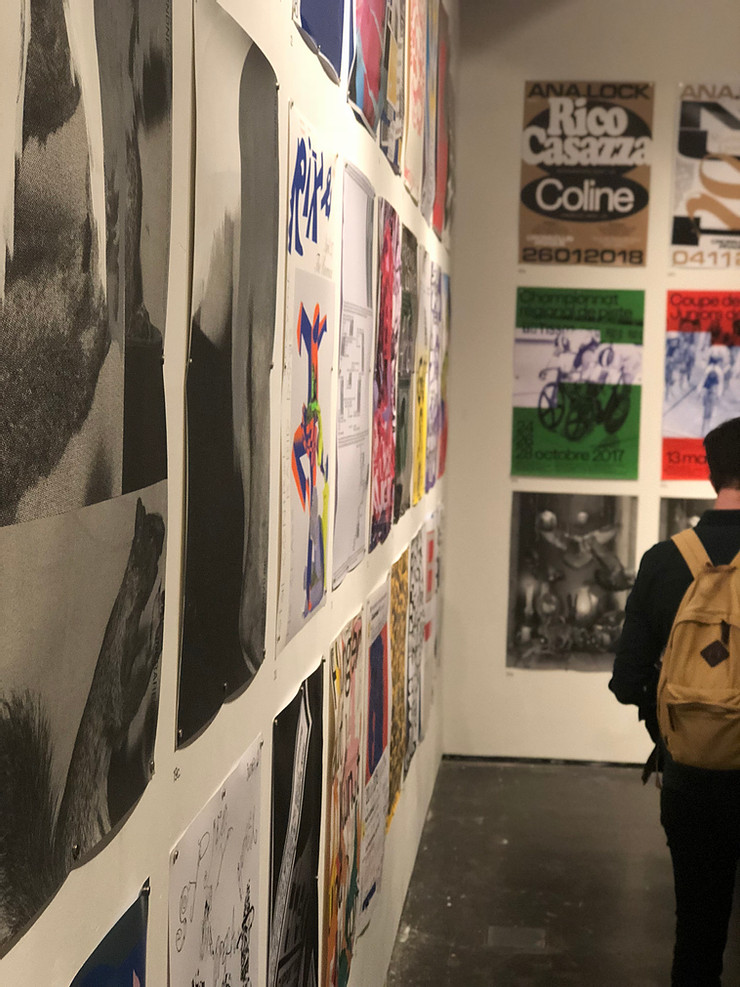 Here at J Thomson Colour Printers, we always look forward to the opportunity to support the festival and the innovative projects it promotes and showcases every year.